Our all-time favorite WWE previously known as WWF wrestler 'The Undertaker' will missed by millions of wrestling lovers around the world. Undertaker aka (Mark Calaway) started his career in WWF in 1990 when Hulk Hogan was ruling the ring. 
We've seen undertake for almost 27 years on our favorite TV sports and in LIVE-Action. Undertaker was undoubtedly the best professional wrestler we've seen on television. In Wrestlemania33 Undertaker loses in brutal match against 'Roman Reigns' and retires. The fans are devastated and millions of them has taken their frustration and sorrows to twitter. 
The Deadman is Finally Resting in Peace… and now will lead a retirement life with his family.
Let's have a look how Undertake made an IMPACT on the audience.
-Undertaker Signature Move 'CHOKE SLAM', our childhood wrestling move.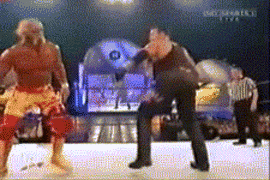 -Undertaker 'Dean Man Wakes Up' Move, use to excite all of us.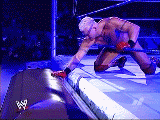 -Undertaker's Minion and Gold Pot which was so mysterious.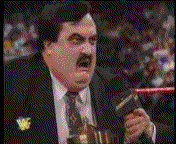 -Undertaker's undefeated WrestleMania streak until 2014, when he lost to Brock Lesnar.

-Undertake Dark Devil Entrance, we all loved.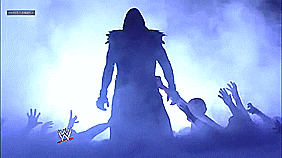 -Undertaker Height, making us win in the Trump Cards.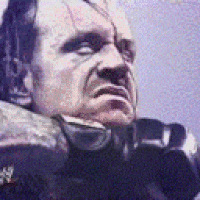 No matter what, Undertaker will always rule our heart when we'll think about WWE. Have an amazing life ahead UNDERTAKE, we bid you happy farewell!
Childhood Fan
Ankit Malik
www.ankit2world.com